Do you need help tooting your horn on LinkedIn?
Are you sick of feeling invisible?
You're in the right place as I've created this step-by-step course to help you stand out on LinkedIn and start generating leads and opportunities.
Perhaps you are new to LinkedIn and have lots of questions?
What should you include in your profile and where? What does all the LinkedIn jargon mean? How do you get started? You have no idea where to begin and that is even before you think about posting content or making new connections.
Or you are already on LinkedIn but don't use it regularly?
You're embarrassed by your profile. You'd like to reach out to potential clients and business connections but are worried that it lets you down and doesn't reflect your expertise.
Maybe you have been using LinkedIn for a while but aren't sure what the fuss is about?
You are doing all the posting and connecting and engaging - but are still not seeing any results from this. Where are the leads that everyone else seems to find so easily on LinkedIn? It is frustrating and you are beginning to wonder if it is worth the effort.
I have created my Maximise Your LinkedIn Profile course to be as flexible as possible, so you can easily slot this into your week. Designed to demystify LinkedIn, I provide simple, step-by-step instructions to help you craft the perfect profile without needing to spend hours at a time working on it.
By the end of completing Maximise Your LinkedIn Profile you will have:
An optimised profile which will show up in search results
A boosted profile which will attract your target audience and start to generate leads
Credibility with your ideal clients
Confidence to reach out and network on LinkedIn
Motivation to unlock all the business benefits that LinkedIn offers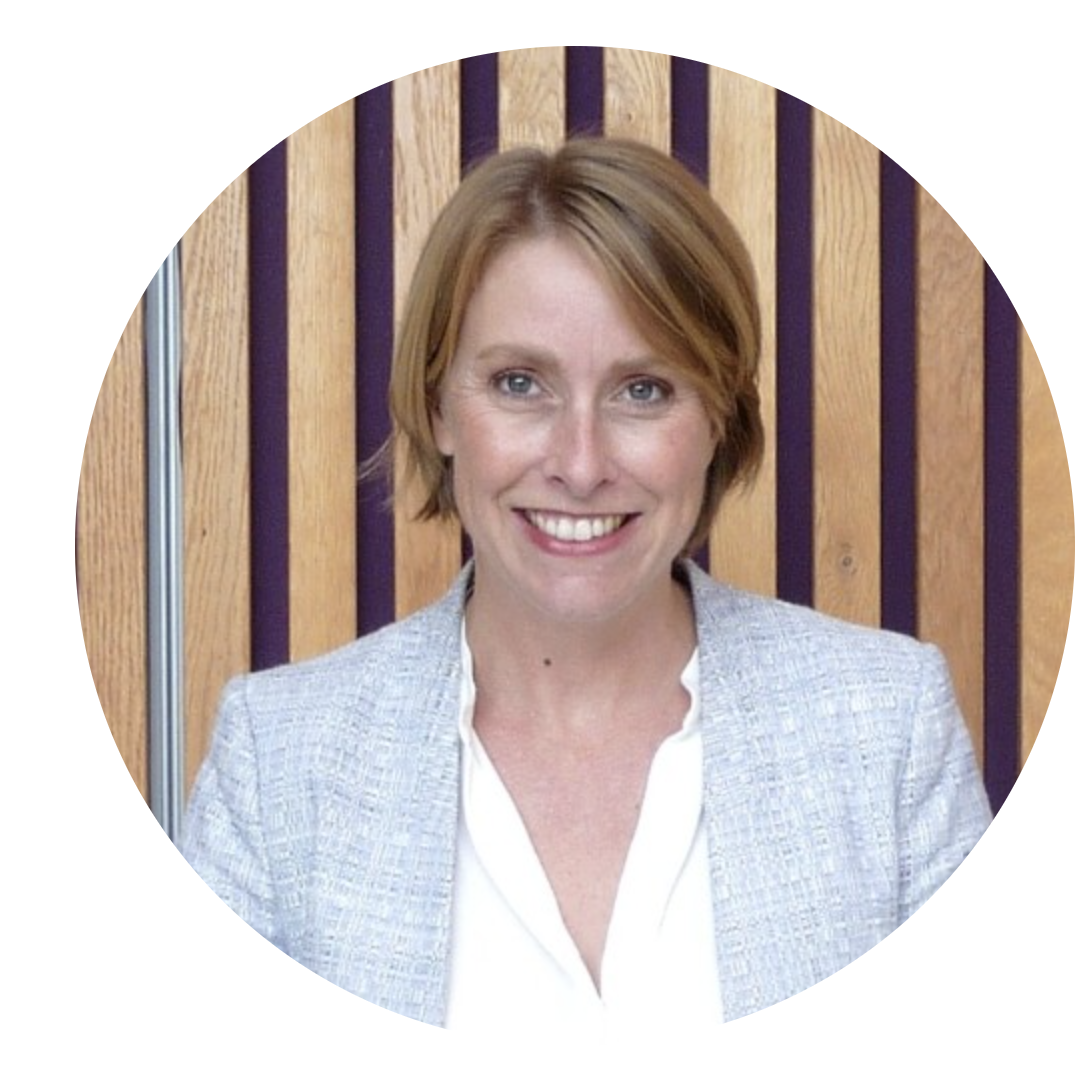 "What made the course good for me was that it was in bite-sized chunks with really simple language. I could put Jennifer's recommendations into action immediately at the end of each chapter and I feel much more confident that my profile now truly represents who I am!"
Shelley Kelly
Founder of Shelley Kelly Style
I know from my own experience just how powerful LinkedIn can be, as I have successfully used it to build my brand as an employee and entrepreneur.
I've put everything I learned from all those hours spent researching how to leverage LinkedIn into my course. You can skip that trial and error stage and move straight to taking advantage of all that LinkedIn offers you as a business owner and professional.

Maximise Your LinkedIn Profile includes:

An introduction to navigating LinkedIn
Nine in-depth chapters, breaking down each of the elements that make up your profile
Video tutorials that are easy to watch with visual prompts
Audio files so you can listen and learn on the go
PDF files to download and read through whenever suits you
Practical tips and exercises
Real-life examples
Unlimited online access
Digestible content broken into bite-sized chunks
BONUS RESOURCES
The video, audio and PDF options allow to choose how you prefer to learn.
Work at your own pace, whether you want to go through the whole course in one go or dip in and out whenever you can.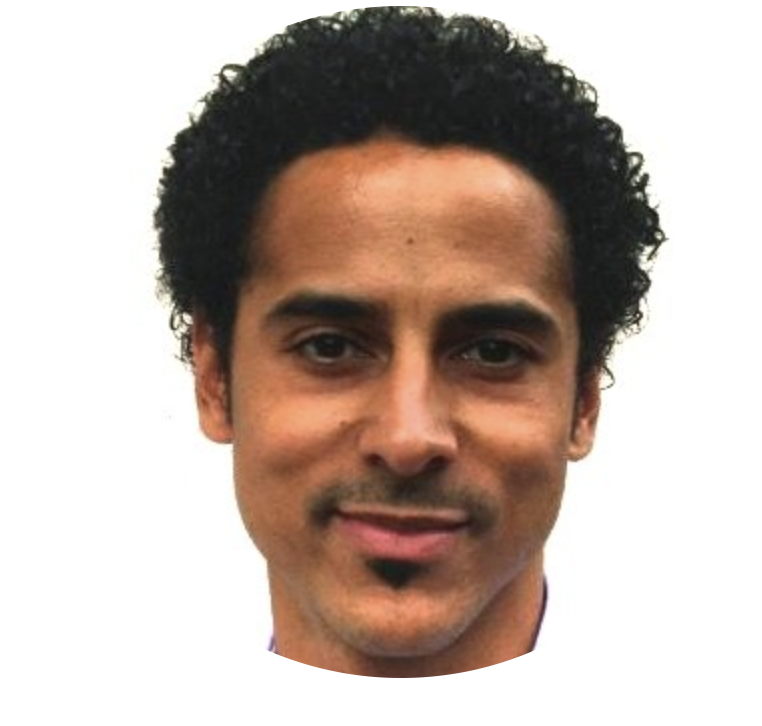 "I'm extremely grateful to Jennifer. Her warm personality, helpful guidance and generous nature has given me the confidence to use a tool which has really made a difference in my career. If you're thinking of working with Jennifer, just do it, you won't regret it. It'll provide a great return on investment financially, boosting your confidence, help to transform your LinkedIn profile and growing your network connections. I managed to secure my current role which I am thoroughly enjoying.

Thank you Jennifer " 🙏🏽

Carl Barrow
Saas Provider, Re-flow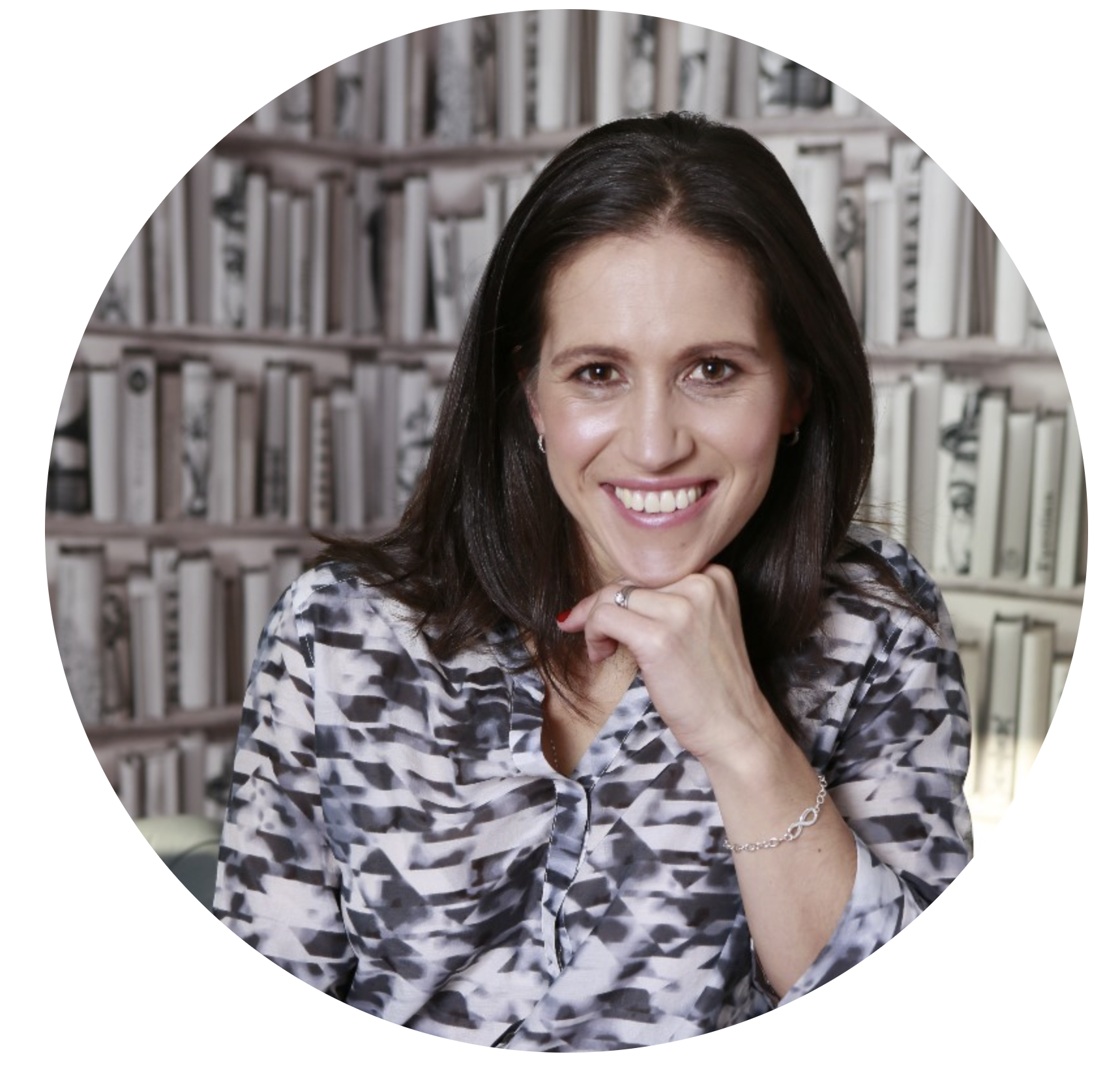 "I was quite ignorant about the potential of LinkedIn and how much more I could do with my profile. Jennifer really knows her stuff and I highly recommend her services if you want to maximise your profile and make the most of this platform."
Anna Hemmings
Olympian & World Champion, Inspirational Speaker & Executive Coach, OBE, OLY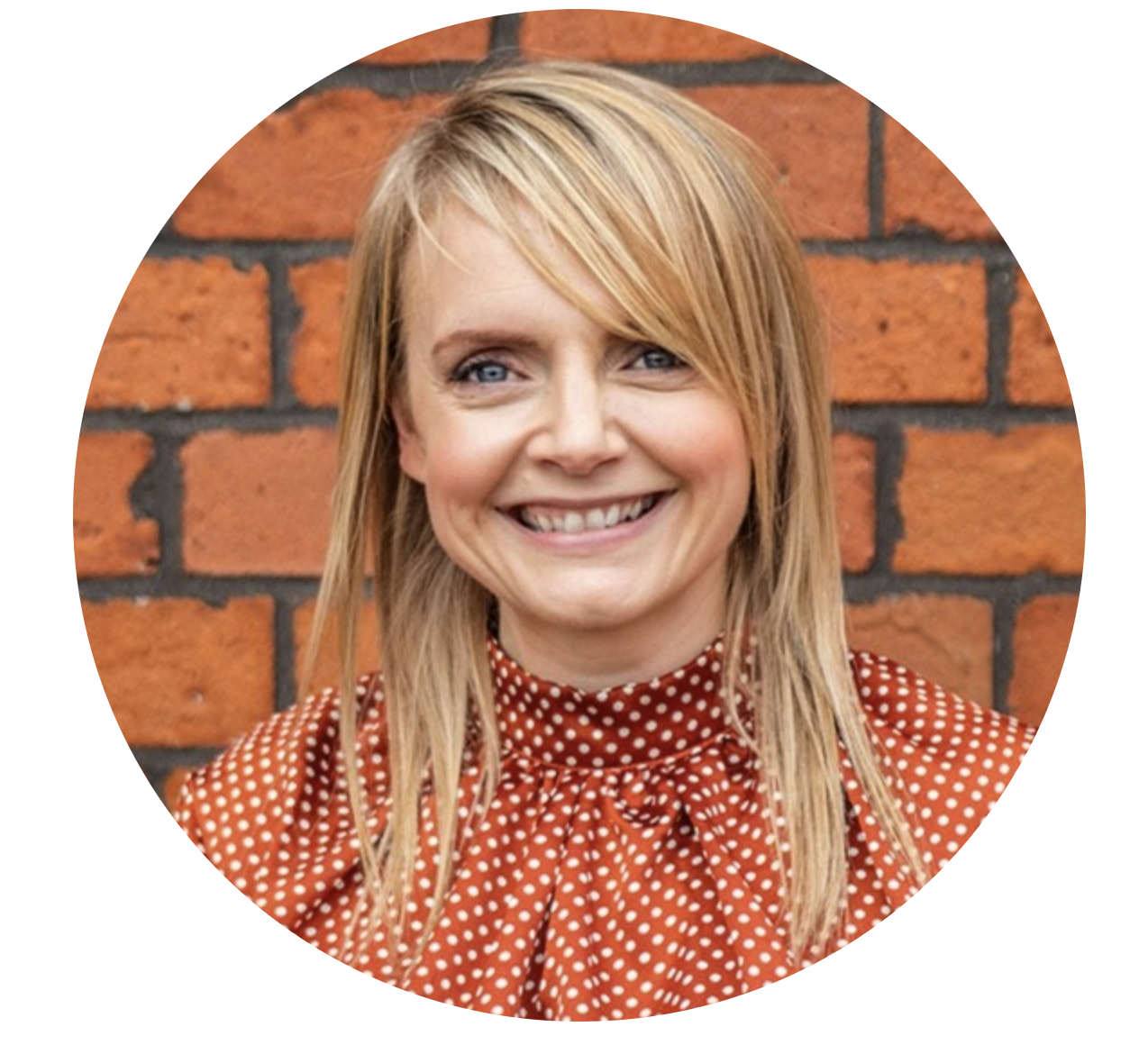 "I realise that I have made so many mistakes! The course has given me the practical techniques to enhance my professional profile and the confidence to bring my own energy to the fore. Jennifer demonstrates how to use the platform in a very practical and simple way to target my audience, and to build connections and opportunities for collaboration."
Beverly Beck

Educator at Happy Little Humans
QUICK RECAP:
So, just a quick reminder of the essential things you will learn during this course:
How to optimise your LinkedIn profile so that you will show up in search results
How to boost your profile so that you will attract your target audience
How to brand your profile so that you will look credible to your ideal client
BONUS RESOURCES

1. My handy Profile Checklist, which you can use as a template to make writing your profile a breeze.
2. Plus the ultimate LinkedIn profile visibility hack, details on how to measure your LinkedIn Social Selling Index Score and more!
Check out the content below to find out more about your instructor (moi!) and a full outline of the course content alongside some frequently asked questions.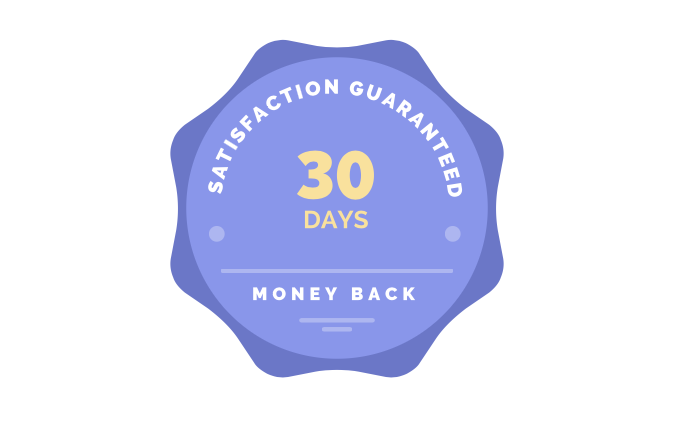 GUARANTEE
All good courses come with a guarantee…

I'm confident that Maximise Your LinkedIn Profile gives you all the tools you need to create your perfect profile. But if, after accessing the course for 30 days, you can't see how all the tips within the course can help you, I'll refund your money.
With my 30-day guarantee, you can get started today with nothing to lose!
Once you have enrolled, you have immediate access to the course and can take it completely at your own pace. Dip in and out of the chapters and improve your profile step-by-step, and you will soon be on your way to LinkedIn Profile Success!
Are you ready to get started?!

The investment in the course is £297.
GRAB A CUPPA AND ENROLL BELOW NOW.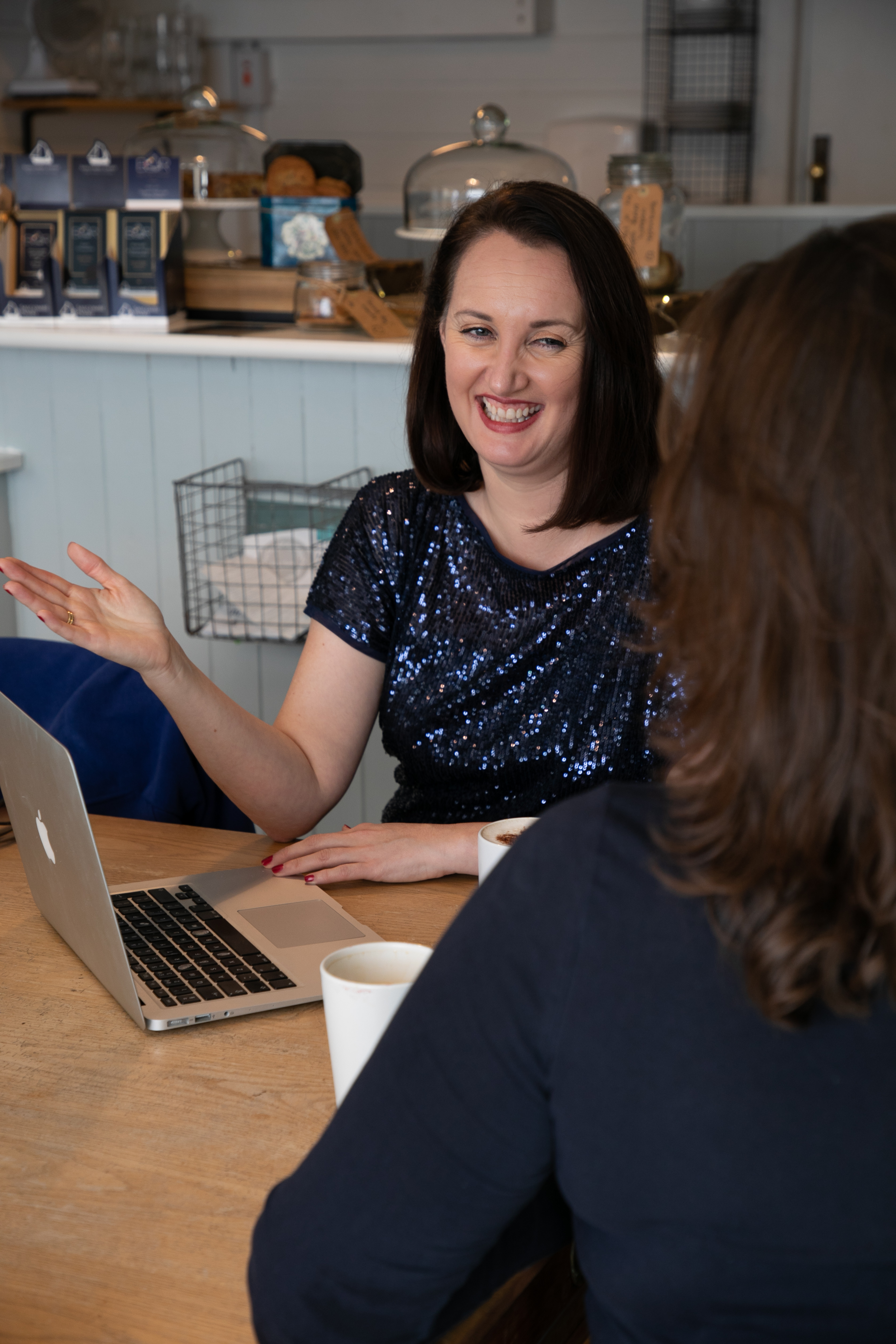 Your Instructor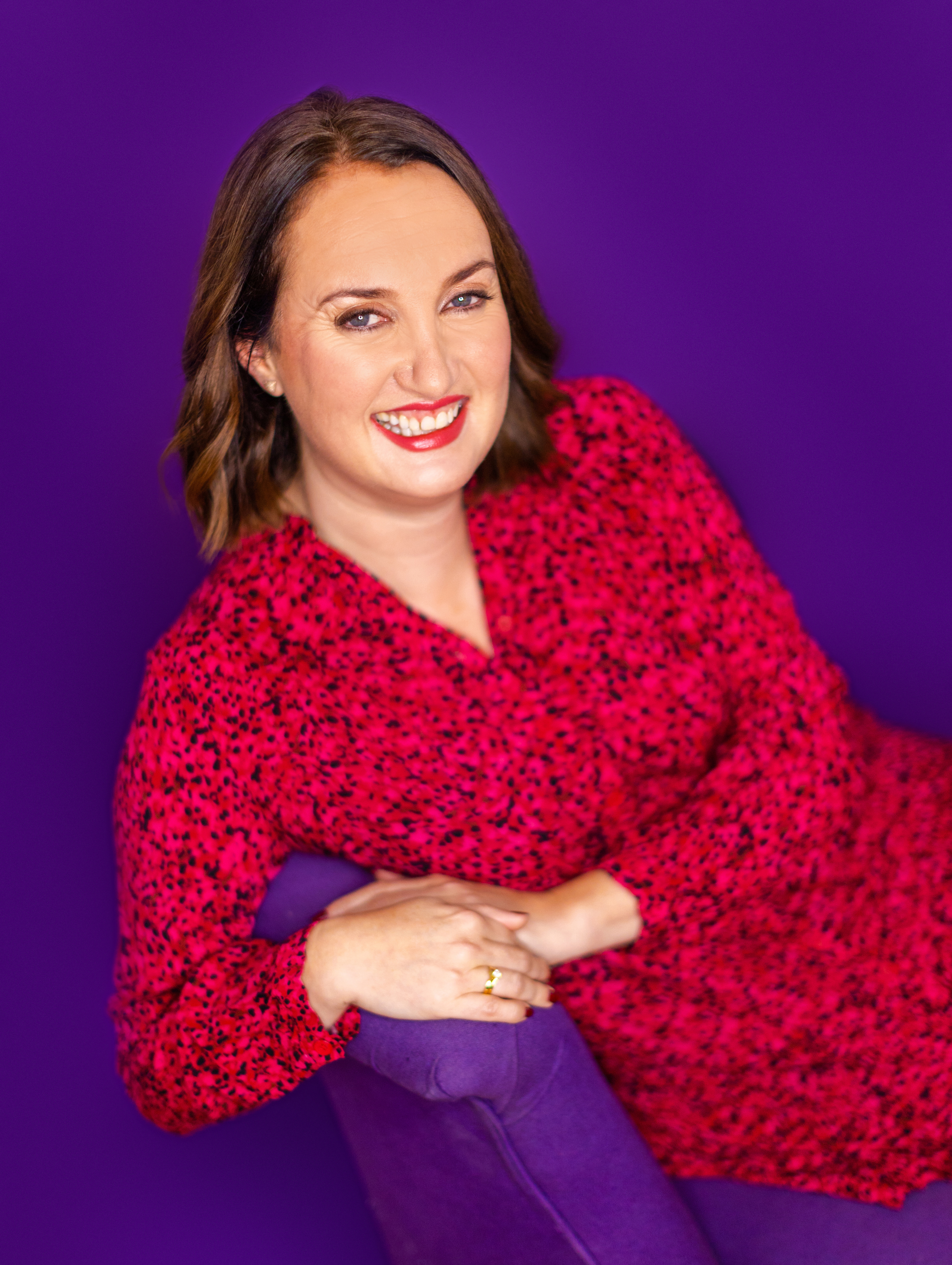 Hi, I'm Jen Corcoran.
I'm one of the UK's most successful LinkedIn trainers. They call me the Super Connector because I help introverted, empathic and highly sensitive female coaches, consultants & solopreneurs attract their ideal client to reach that next level of revenue without having to resort to paid ads or awkward cold outreach.
Originally from Dublin, I live in Devon, England by the sea with my husband Mike who is a social worker specialising in mental health. I'm a chatty, connection-focused introvert / empath / HSP, oat latte and travel lover.
I've helped thousands of people just like you thrive through my online courses, consulting, workshops, group programmes and talks.
What separates me from 99% of LinkedIn specialists is that I believe in using LinkedIn holistically according to your personality, energy and goals.
You can learn more about how I can help you and your company here: MySuperConnector.co.uk
"For me 'connection' is why we are here. It is what gives purpose and meaning to our lives. We are all connected and in order for authentic and engaging connection to happen, we need to allow ourselves to be seen. This is where I come in to help my clients achieve magnetic engagement with their target audience on LinkedIn."
Course Curriculum
Chapter 1: Profile Photo & Cover Photo
Available in days
days after you enroll
Chapter 2: Headline
Available in days
days after you enroll
Frequently Asked Questions
What is the format for this course and how long does it take?
This is a self-paced online course, meaning you will take it on your PC, tablet or device. It includes 10 modules comprising of video tutorials, audio files, downloadable worksheets and real-life examples. All of the content is broken into bite-sized chunks. Previous users on average have taken anything from 3 – 7 hours to complete the course. The whole point of a self-learning course is to do it at your convenience however quick or slow that maybe. It really depends on your individual learning style and how much time you can dedicate to work on your LinkedIn profile and personal brand. You can pause the course at any time and come back to it.
How long do I have access to the course?
You can access your course for a full year following your purchase. Once payment has been accepted you will receive your log in details, and you are good to start straight away.
What is the main benefit of completing 'Maximise Your LinkedIn Profile'?
The result will be a compelling LinkedIn profile, adapted for relevant keywords and your niche. You will be a magnet for client interest thanks to your new profile and professional approach to LinkedIn. You will be able to confidently build trust and authority with the tips and hacks you pick up during the training.
Will I interact with other students in this course?
The beauty of this course is that it's all about you. This virtual course is a self-paced, self-study programme.
What materials will I receive when I register for this course?
You will create a login email and password during checkout, then you will be redirected to a page with a link to begin your course (login instructions will be emailed to you as well). You can log in whenever it's convenient for you and follow your course on your own schedule! You will be able to download all PDF worksheets and audio files so that you can learn on the go.
What if I need more information?
Please drop me an email to
[email protected]
Need to know more about me? Check out https://mysuperconnector.co.uk. My LinkedIn URL is: https://www.linkedin.com/in/jennifercorcoran1/
What is your refund policy?
I'm confident that Maximise Your LinkedIn Profile gives you all the tools you need to create your perfect profile. But if, after accessing the course for 30 days, you can't see how all the tips within the course can help you, I'll refund your money. Please reach me at
[email protected]
to cancel your registration stating the reason. I would never want you to be unhappy! If after 30 days, you're still unhappy, send an email to
[email protected]
stating the reason, so that we can come to an amicable solution together.