Are you sick of being the best kept secret on LinkedIn?

You're in the right place as this short course is designed to give you a step-by-step overview of how to develop a LinkedIn company page that stands out from the crowd and presents the best of your business.

By the end of this course, you will have:
Created a LinkedIn Company Page from scratch
Optimised your LinkedIn Company Page
Created a realistic content plan which works for you
Monitored and learned from your analytics
Organically increased your visibility and reach
Confidence and a proactive approach to LinkedIn marketing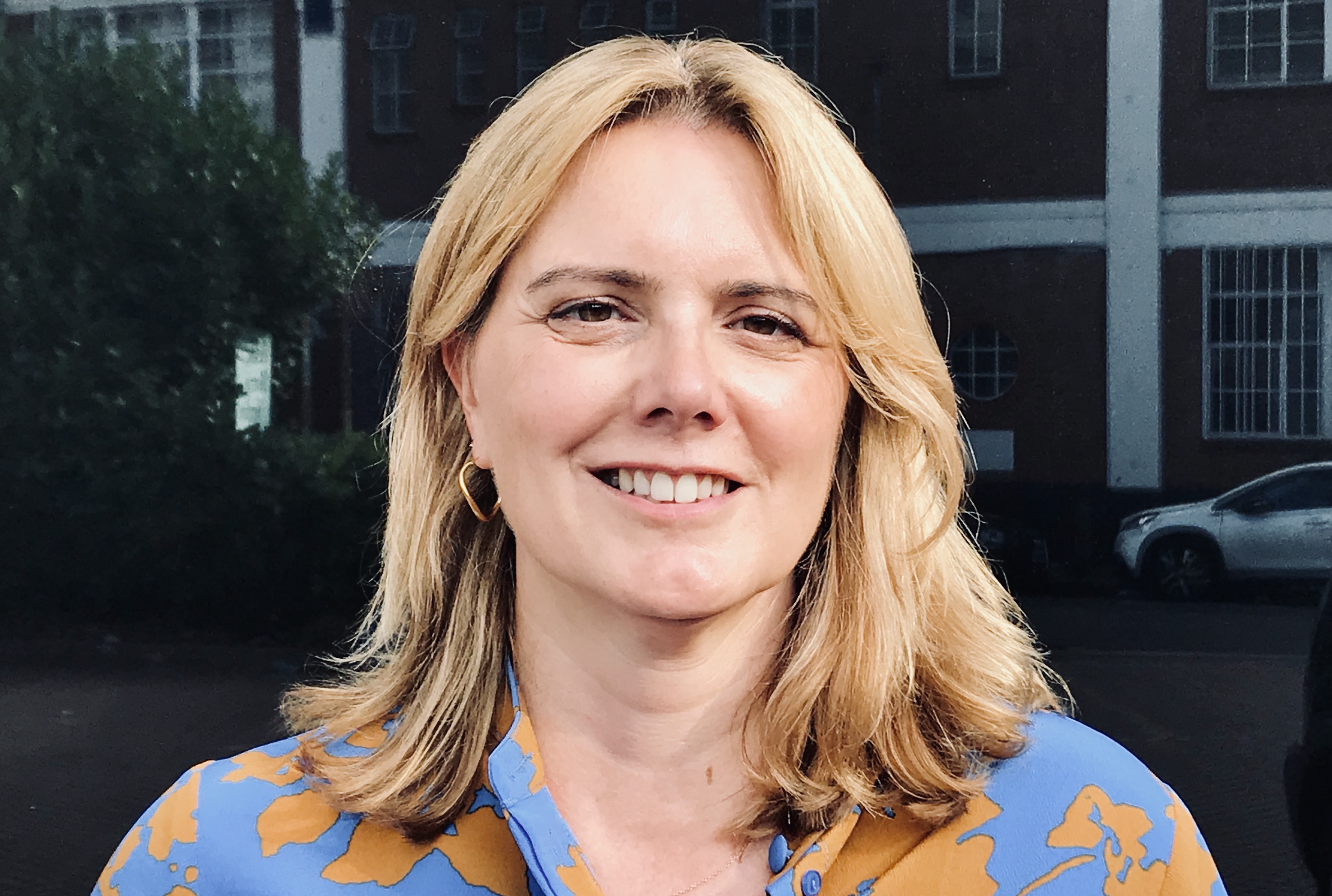 "My business page was set up a few years ago and I used Jennifer's excellent business page course to fine tune and improve what was already there.
The course is set up in a clear and easy to follow format and I felt guided and informed throughout. Definitely worth signing up for!"
Daphne Thissen
Founder & MD - Thissen Consulting
KEY FEATURES AND BENEFITS
Why You Need a LinkedIn Company Page
This module will help you understand the differences between a company page and a personal profile. You'll also learn about the benefits and admin tools available, so you feel more confident presenting your business on LinkedIn and how it can support your long-term strategy and goals.


Optimising Your Company Page

The optimisation features such as your cover banner and business overview, will help ensure your page is branded correctly and allow you to give your followers a clear understanding of who you are and why they should work with or for you.


Page Content

They say content is king and that is also very true for your LinkedIn Company Page.
This module will support you with a range of content and monthly calendar suggestions to help ensure that your page remains a current, consistent and reliable source of information for your followers.


Adding Events to Your Company Page
Using the events feature is a powerful way to enhance how you communicate, engage and promote your brand to your audience. This also adds value to your lead generation and sales.


From Connections to Followers
Did you know you can invite your existing personal connections to follow your company page?
The ultimate success of your page relies on people viewing outstanding content.
In this module, I outline the steps to keep growing your page followers and maintain their engagement.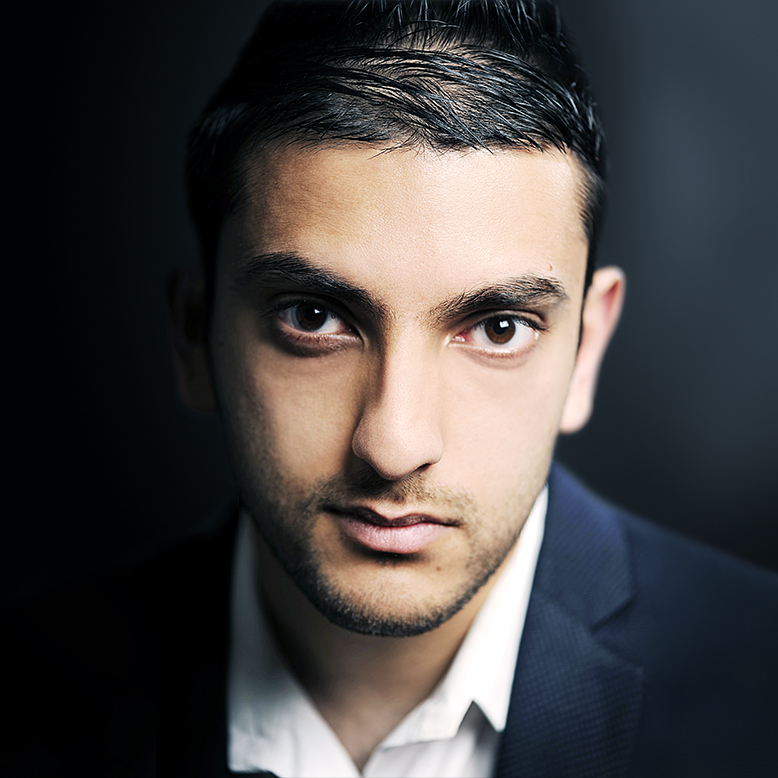 "This is simply a no-brainer for those looking to take their LinkedIn marketing to the next level.
The best part is that all the tips were actionable, so it's a great way to start seeing results from what you've learnt.
When it comes to LinkedIn marketing Jennifer is one of the most knowledgeable marketers out there."
Ravi Shukle
Country Manager of Agorapulse UK & Ireland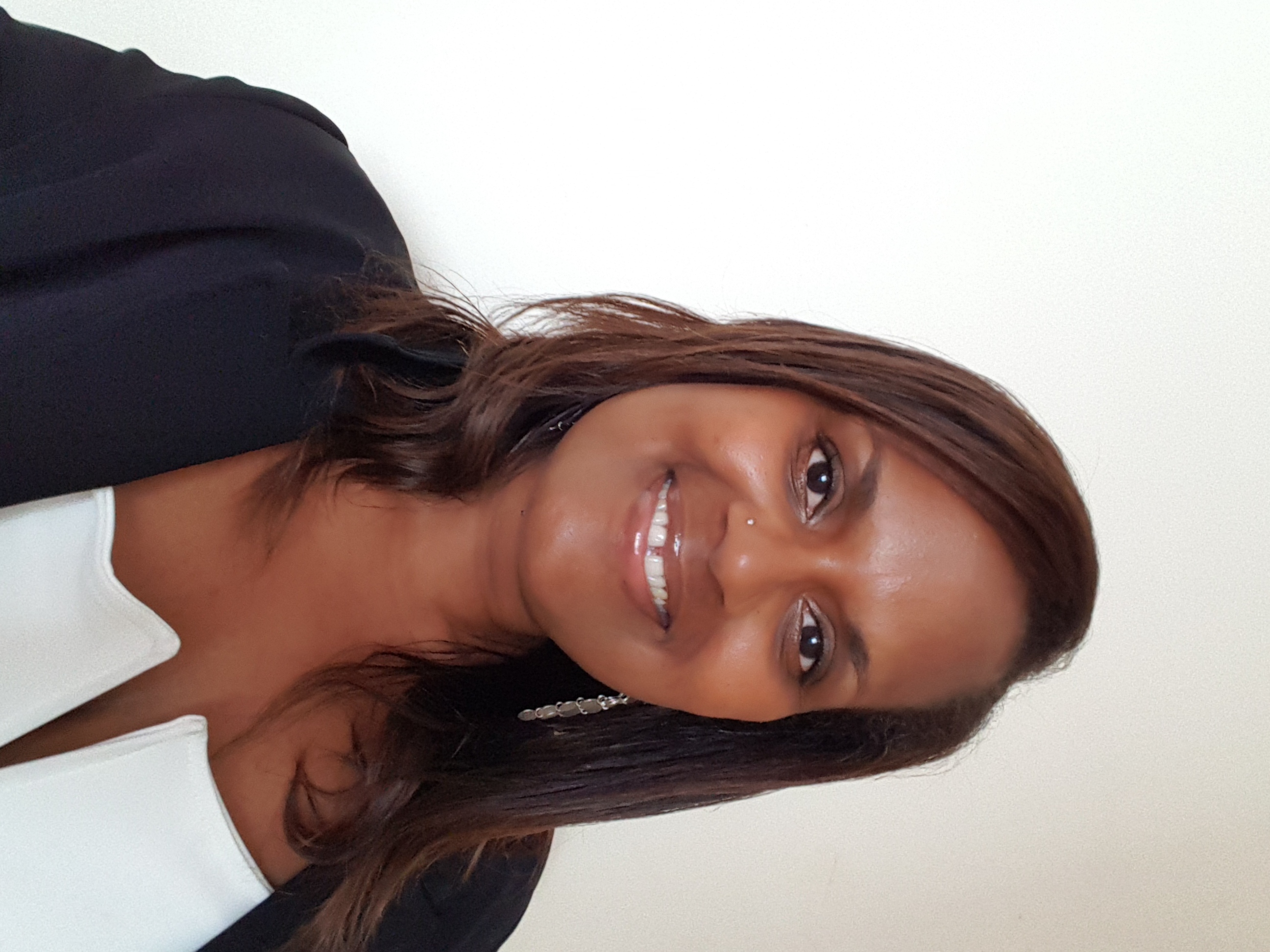 "This course is just what I needed to enhance and improve my company page.
Even though I'm a small business, there were so many amazing tips to increase awareness and visibility of my brand."
Dionne Smith

Founder & MD - DPS Brand Consultancy

BONUSES
Examples of Top LinkedIn Company Pages to Learn From
Best Practice Resources and Advice from LinkedIn
Discounts on complimentary partners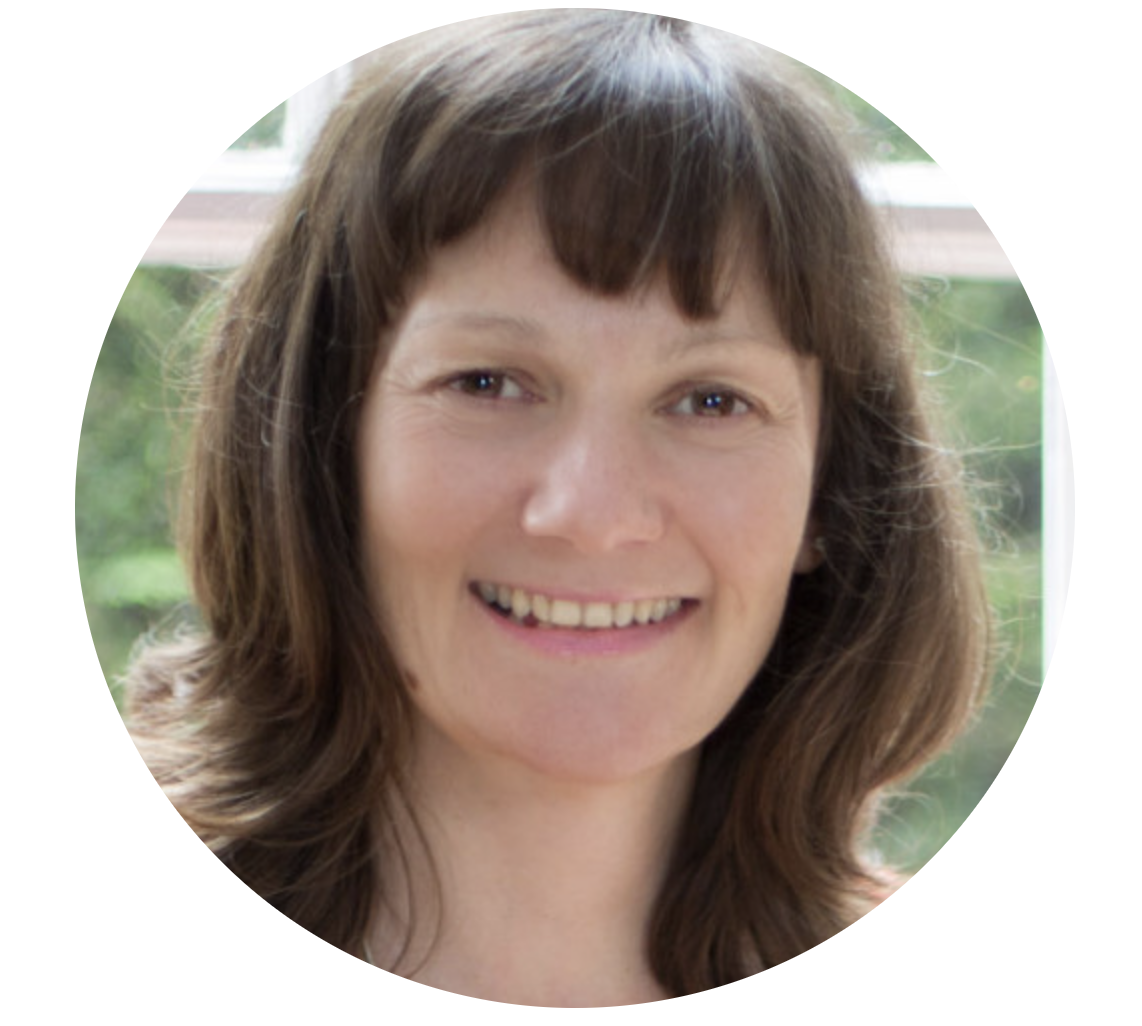 "I've had a company page on LinkedIn for a few months but was uncertain what to do with it. Jennifer's training helped me to optimise the language I use and gave me some great ideas for content. Thank you!"
Julie Dennis
Corporate Menopause Trainer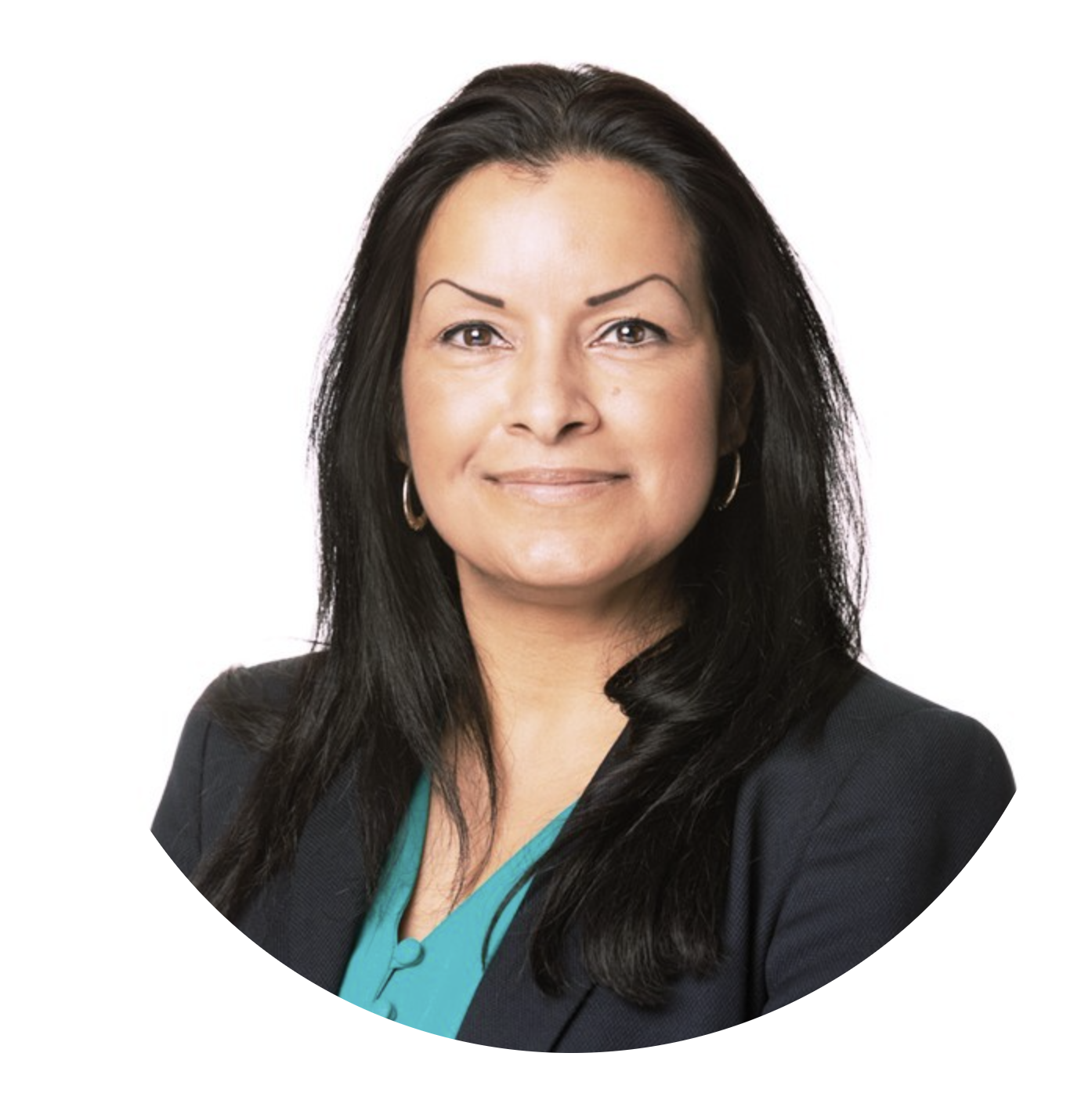 "An engaging and easy to follow course that covers the fabulous tools and benefits in having a LinkedIn Company Page.
Jennifer is engaging and clear. She uses step-by-step visuals in "the how", and "the why" along with what benefit this has to your business.
Good demo of analytics and great tips and hints on how to engage your audience.
Very good value and some lovely bonus extras.
Really enjoyed using the product and look forward to your next one!"
Lorraine Bellamy

Reiki Therapist / Trainee Coach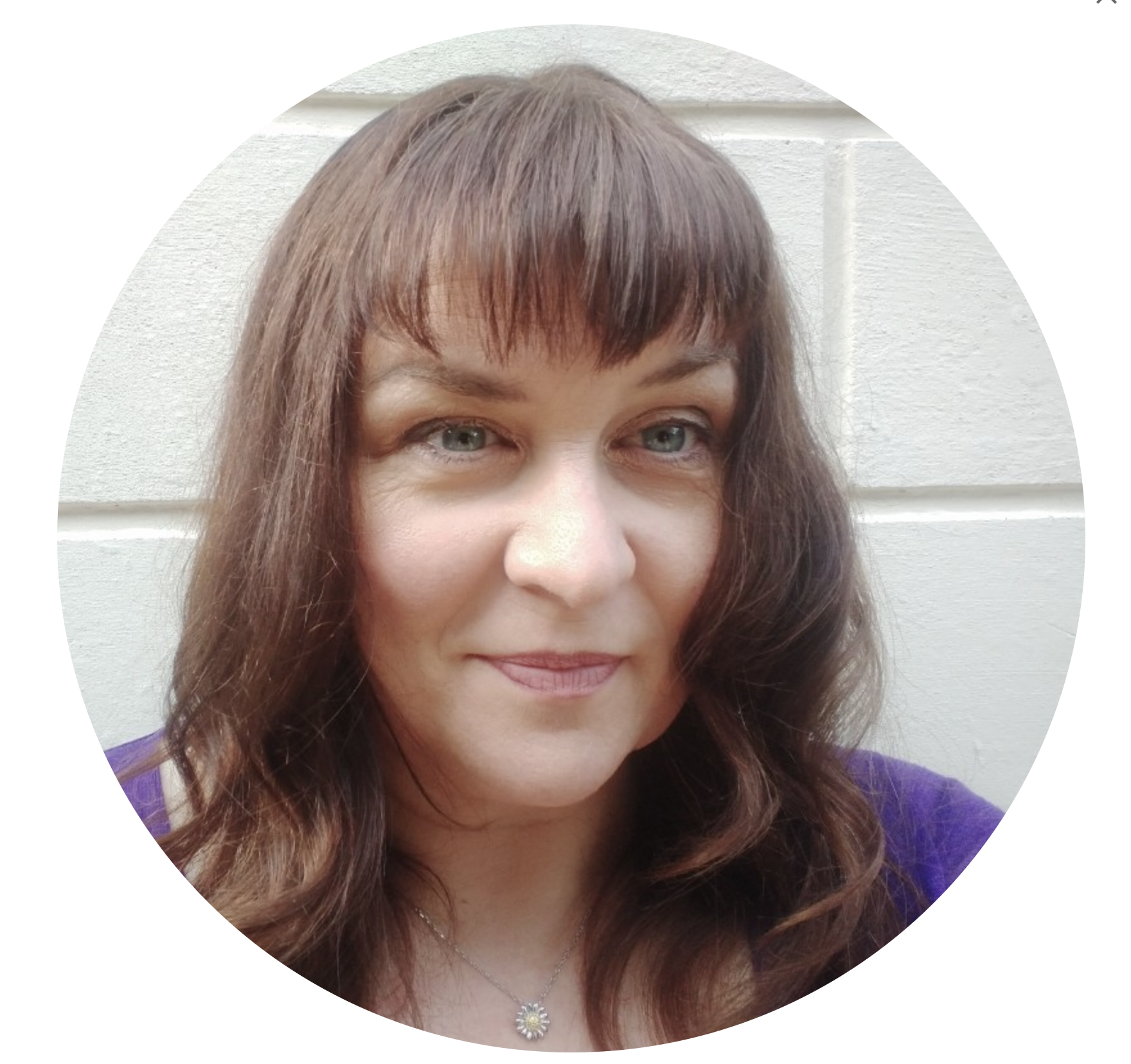 " I have to say I loved it because it was very clear and straightforward. I opened up the course videos in one tab and my LinkedIn account in another and just worked through the whole thing in a couple of hours.
I especially loved the hacks for generating shareable ideas, saving time and the big list of 31 easy content types.
I now feel much more confident to network on LinkedIn, but more importantly inspired to do more on LinkedIn and make it really work for me."
Harriet Morris
Content Writer - Serafina Media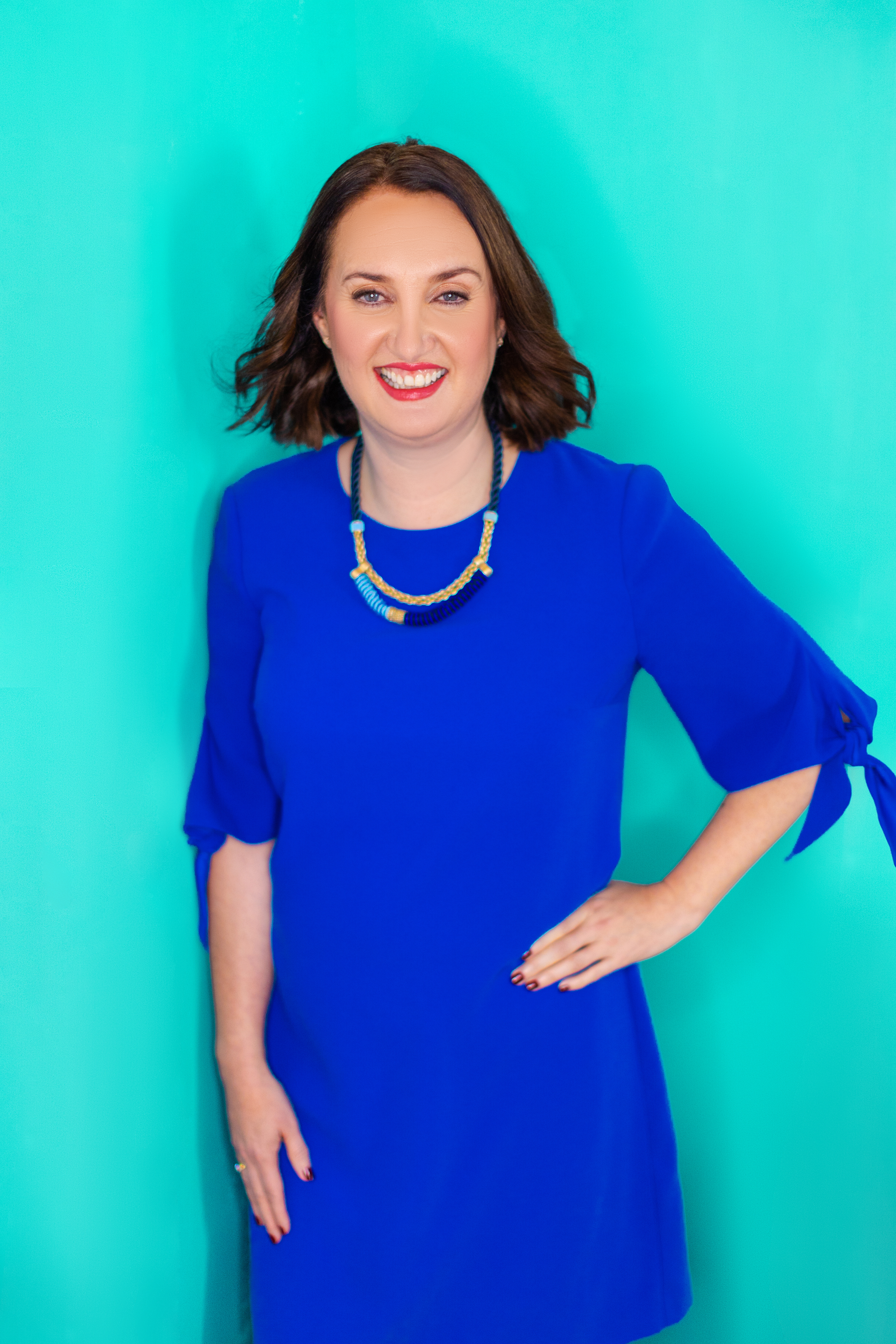 QUICK RECAP:
So, just a quick reminder of the essential things you will learn during this course:
Why you need a company page and how it will benefit your business
How to optimise your page to showcase your brand
Suggestions for page content to maintain a current and reliable source of information
How to make the most of using events on your page to increase engagement, sales and leads
How to invite followers to like your page
How to make the most of your analytics to ensure your page works at its optimal level
You'll also get to access some amazing bonuses which increases the value that this training provides.
Check out the content below to find out more about your instructor (moi!) and a full outline of the course content alongside some frequently asked questions.
GUARANTEE
All good courses come with a guarantee. I'm confident that Maximise Your LinkedIn Company Page gives you all the tools you need to create your perfect company page. But if, after accessing the course for 30 days, you can't see how all the tips within the course can help you, I'll refund your money.
With my 30-day guarantee, you can get started today with nothing to lose!
Once you have enrolled, you have immediate access to the course and can take it completely at your own pace.
Are you ready to get started?!
Investment in your business £197
GRAB A CUPPA AND ENROLL BELOW NOW.
Time to get tooting those horns on LinkedIn folks!
Warm wishes,
Jennifer x
Your Instructor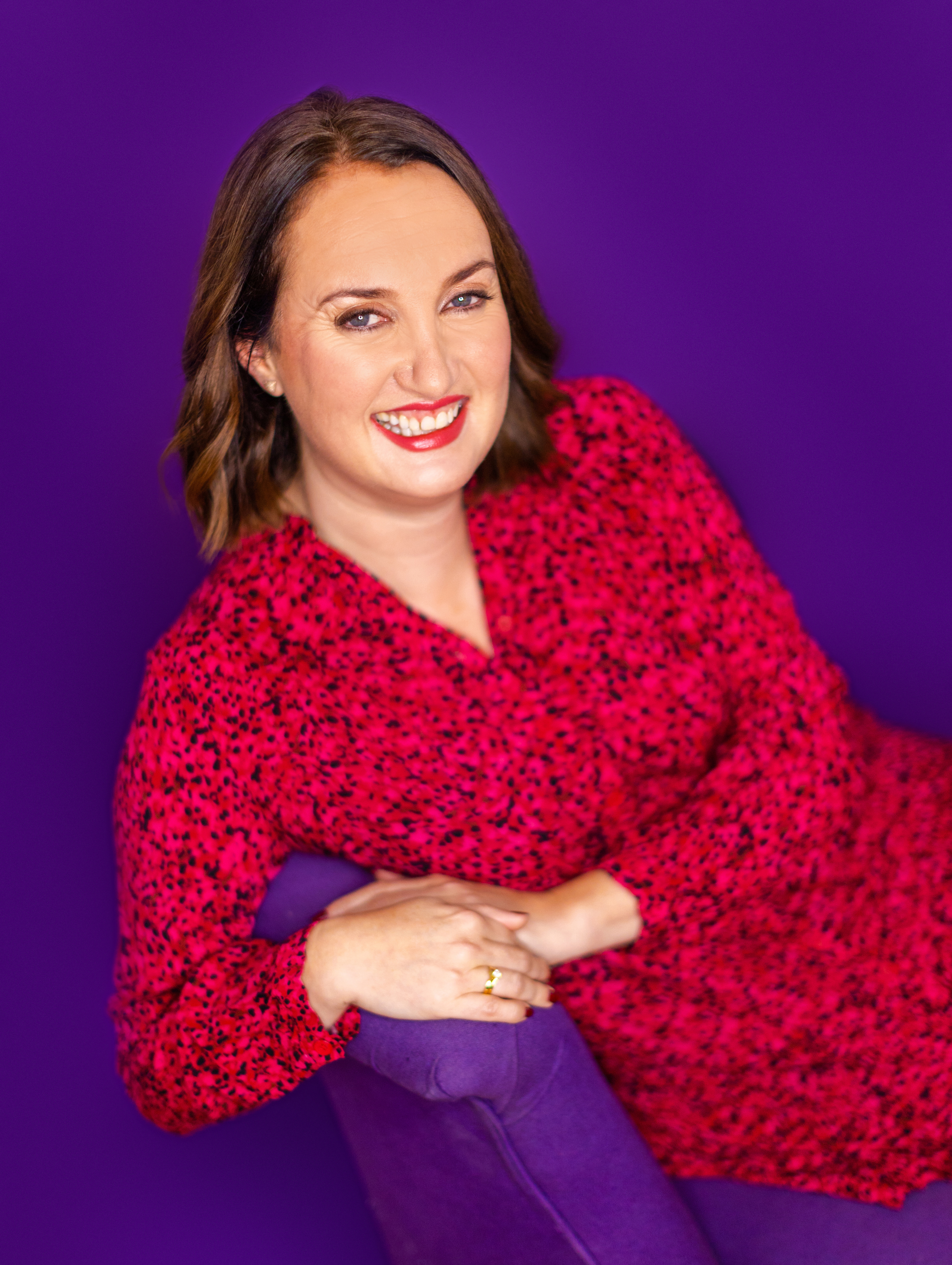 Hi, I'm Jen Corcoran.
I'm one of the UK's most successful LinkedIn trainers. They call me the Super Connector because I help introverted, empathic and highly sensitive female coaches, consultants & solopreneurs attract their ideal client to reach that next level of revenue without having to resort to paid ads or awkward cold outreach.
Originally from Dublin, I live in Devon, England by the sea with my husband Mike who is a social worker specialising in mental health. I'm a chatty, connection-focused introvert / empath / HSP, oat latte and travel lover.
I've helped thousands of people just like you thrive through my online courses, consulting, workshops, group programmes and talks.
What separates me from 99% of LinkedIn specialists is that I believe in using LinkedIn holistically according to your personality, energy and goals.
You can learn more about how I can help you and your company here: MySuperConnector.co.uk
"For me 'connection' is why we are here. It is what gives purpose and meaning to our lives. We are all connected and in order for authentic and engaging connection to happen, we need to allow ourselves to be seen. This is where I come in to help my clients achieve magnetic engagement with their target audience on LinkedIn."
Course Curriculum
Welcome to Maximise Your LinkedIn Company Page
Available in days
days after you enroll
Module 1 - Why you need a LinkedIn Company Page for your Business
Available in days
days after you enroll
Module 2 - Optimising your Company Page
Available in days
days after you enroll
Frequently Asked Questions
When does the course start and finish?
This is a self-paced online course, meaning you will take it on your PC, tablet or device. It includes 10 modules comprising of video tutorials and real-life examples. There are some bonus goodies in there too. All of the content is broken into bite-sized chunks. The whole point of a self-learning course is to do it at your convenience however quick or slow that maybe. It really depends on your individual learning style and how much time you can dedicate to work on your LinkedIn company page. I would estimate that it will take 1-2 hours to complete. You can pause the course at any time and come back to it.
How long do I have access to the course?
You can access your course for a full year following your purchase. Once payment has been accepted you will receive your log in details, and you are good to start straight away.
What if I need more information?
Please drop me an email to
[email protected]
Need to know more about me? Check out https://mysuperconnector.co.uk.
Do you offer 1:1 services if I need more help?
Yes, I do. I offer LinkedIn strategy sessions and workshops to professionals, organisations and small businesses (but not at this special course price). Please send your enquiry to
[email protected]
for a bespoke quote.
By doing this course, can you guarantee me more page followers?
This course is designed to guide you to optimise your LinkedIn Company Page. As a result of that understanding and depending on the actions taken it can open up new opportunities and influence your marketing and sales strategy.
What materials will I receive when I sign up for the course?
You will create a login email and password during checkout, then you will be redirected to a page with a link to begin your course (login instructions will be emailed to you as well). You can log in whenever it's convenient for you and follow your course on your own schedule!
Are refunds available if I'm not happy with this course?
Each of the modules provided in this course have been created to ensure you maximise and enhancing your business brand on LinkedIn. Having worked on company pages for many of my clients, I know that your business will benefit from implementing the tips and advice this course provides. However, if for any reason you're not happy with the course or you don't feel that it meets your needs, I offer a free 30-day money back guarantee, which means this is a no risk investment for you. I offer this guarantee because I know how beneficial the content is and I have worked hard to ensure that the content is 100% relevant for boosting the visibility of any company page.