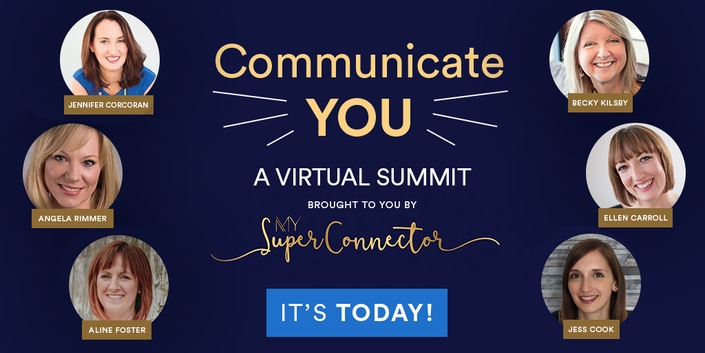 Communicate YOU Virtual Summit
Welcome to the Communicate YOU Summit!
I'm Jennifer Corcoran the founder of My Super Connector and I'm really excited to have brought together this amazing tribe of 6 Devon based female business owners to share with you their top tips as to how you can communicate your personal brand effectively to connect with more people and generate leads in your own authentic voice.
This is a one-day virtual summit dedicated to helping you learn, grow and transform your business and career through effective communication. Communicate YOU is for you if you're forward-thinking, willing to show up authentically and committed to doing the work. From PR to marketing, career advice to branding, LinkedIn and much more – Communicate YOU is THE no fluff virtual conference that you won't want to miss.
The live summit took place on October 31st, 2019.
We received such terrific feedback that we decided to make it an online course accessible to all in support of The Wedding Wishing Well Foundation (Registered Charity: 1155409).
All you need to attend is a computer and Wi-Fi. What's not to love!
The talks/topics are as follows: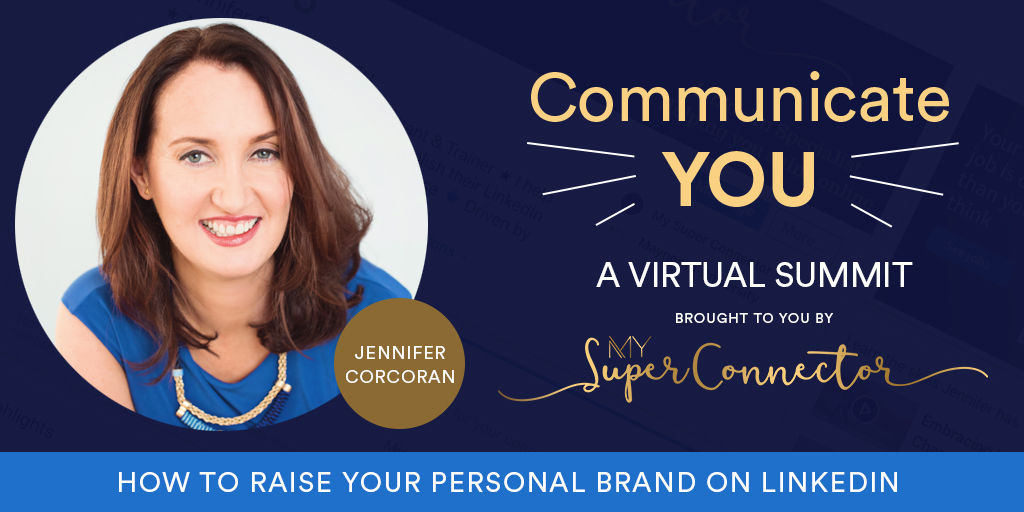 https://mysuperconnector.co.uk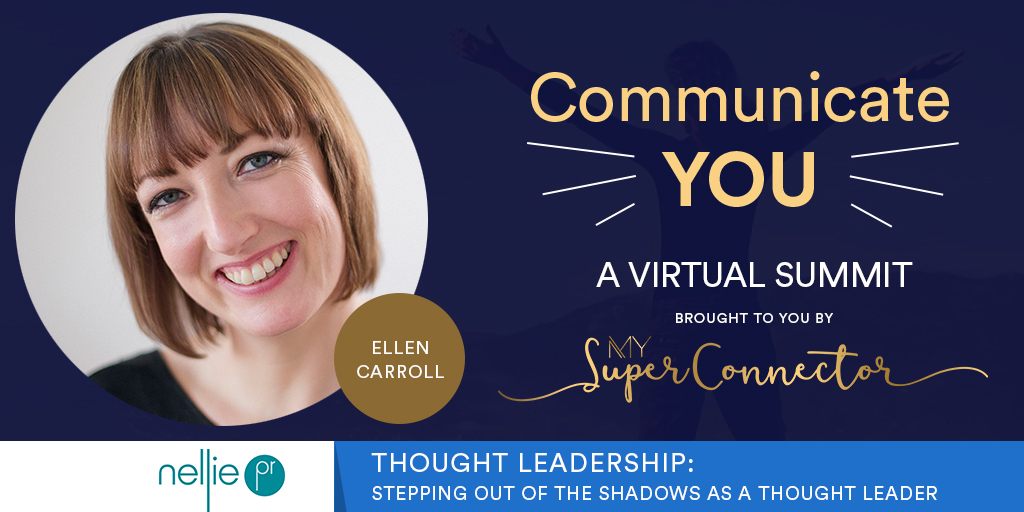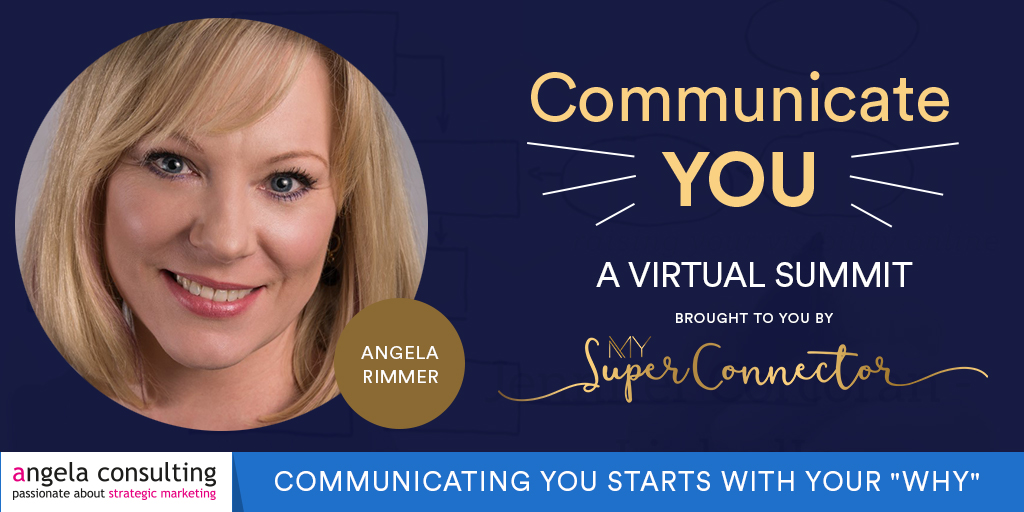 https://www.angela-consulting.com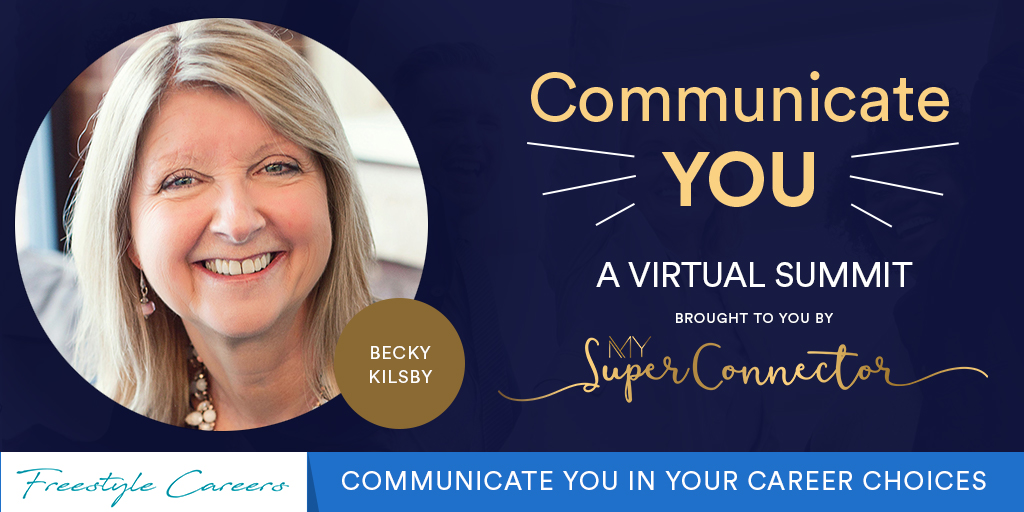 https://www.freestyle-careers.com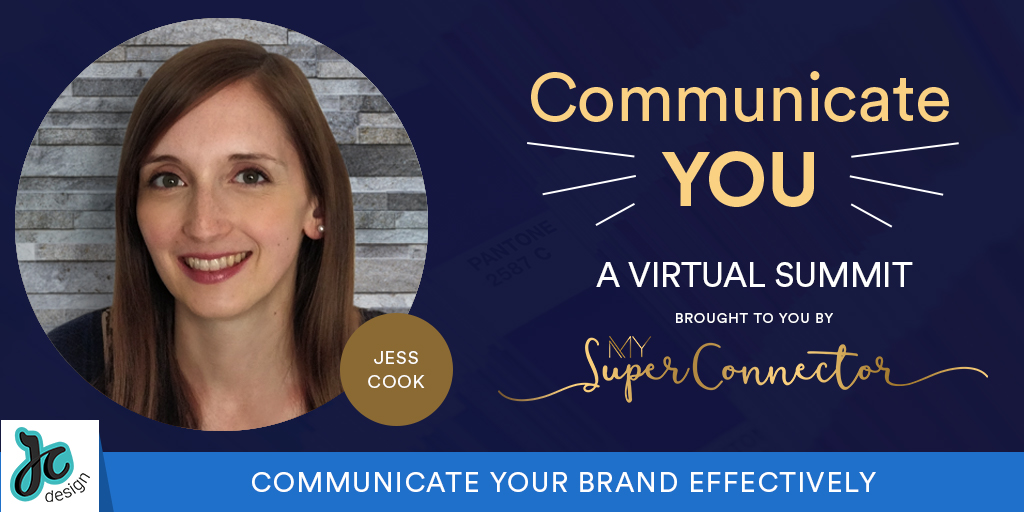 https://www.jesscookdesign.co.uk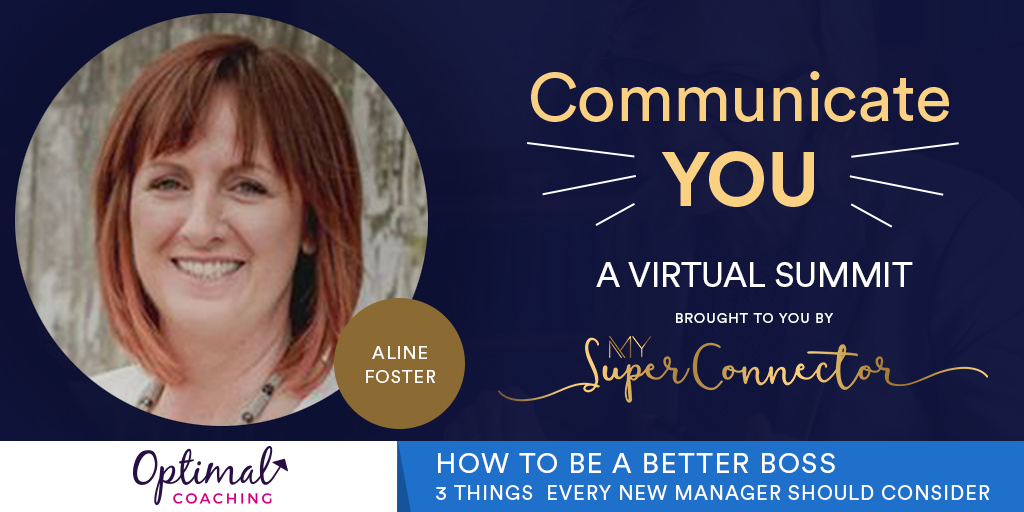 https://www.optimalcoaching.co.uk
Your Instructor

Hi, my name is Jennifer Corcoran. I'm known as the Super Connector and I teach entrepreneurs and executives how to super boost their LinkedIn profiles and make genuine connections that open doors for them.
My vision is to empower millions of people to leverage LinkedIn to drive positive change in their lives and others'. My mission is to help entrepreneurs, executives and businesses stand out on LinkedIn.
While working in The City as an executive PA, I used social media to elevate my reputation. This helped me win regional, national and global awards. A back injury cut my City career short but led me to find my true calling – as a LinkedIn trainer and networking adviser. I'm currently ranked the #1 marketing adviser in the UK so I assure you that you are in safe hands.
I've put everything I learned over the years researching how to leverage LinkedIn into this course. You can skip that trial and error stage and move straight to taking advantage of all that LinkedIn offers you as a business owner and professional.
My approach is simple:
🟦 Honesty
🟨 Accessibility
🟦 Connection
🟨 Kindness
🟦 Synergy
As a Pitman-accredited LinkedIn trainer, I'm more than a skilled social media scheduler or self-pronounced "Expert". My expertise is evident in my list of prestigious awards such as Social Media Influencer of the Year. I have been spotlighted in national and global campaigns such as f:Entrepreneur and the #LinkedInROCKSTARS list.
My clients include LinkedIn, Amazon, BT, Hiscox, London South Bank University and London Chamber of Commerce.
"For me 'connection' is why we are here. It is what gives purpose and meaning to our lives. We are all connected and in order for authentic and engaging connection to happen, we need to allow ourselves to be seen. This is where I come in to help my clients achieve magnetic engagement with their target audience on LinkedIn."
You can learn more about me and my work at MySuperConnector.co.uk.
Frequently Asked Questions
When does the course start and finish?
This is a completely self-paced online course - you decide when you start and when you finish. The videos are just under 3.5 hours in total. Enjoy and we would love to get your feedback!
Will refunds be available if I'm unhappy with the course?
Based on our client feedback from the live summit we are 100% certain that you will benefit from the amazing speakers and content. 100% off all the money will be donated to The Wedding Wishing Well Foundations. By doing this online course you will be invested in your own CPD (continued professional development) and also giving back to a very worthy cause. If you are not happy please email me at
[email protected]